Thanking you for signing up to this video course.
These videos can be viewed in any order but are better viewed in sequence.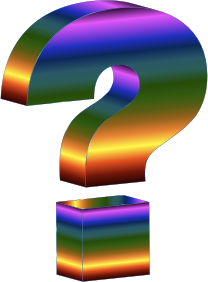 As you go through the videos, there may be some things that need to be clarified for you or questions that you do not think are covered.  You can use our contact form to email us any questions that you have.
Simply click on the episode buttons below to be taken to that particular episode.
| EPISODE | TITLE |
| --- | --- |
| | Love Changes Everything |
| | Theology is a Love-Story |
| | The more Human we are the more Divine we become |
| | Divinity in a Speck of Dust |
| | The Look of Love |
| | The Body is Beautiful |
| | Jesus' Humanity – the Key to Incarnation |
| | Every Day through the lens of Incarnation |
| | The Home through the lens of Incarnation |
| | The Bigger Picture |